project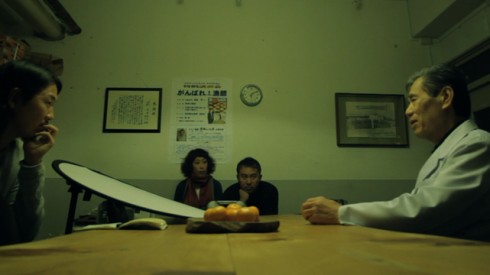 In 2012 we featured the 4th generation proprietor of KONBU DOI, Junichi Doi.
During filming we also became very interested in his father, 3rd generation proprietor Shigeyoshi Doi.
(Read More...)
2012年、こんぶ土居四代目 土居純一さんをフィーチャーした
INSPIRING PEOPLE & PROJECTSは、
撮影時に彼の父、三代目 土居成吉さんにも大きな興味を持ち始めていました。
(続きを読む...)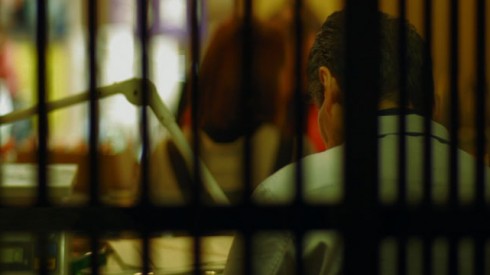 The first inspiring people and projects for 2013 is a spin-off from the KONBU DOI production filmed last year.
(Read More...)
2013年最初のippは、昨年撮影した"KONBU DOI"からのスピンオフ企画です。
(続きを読む...)