project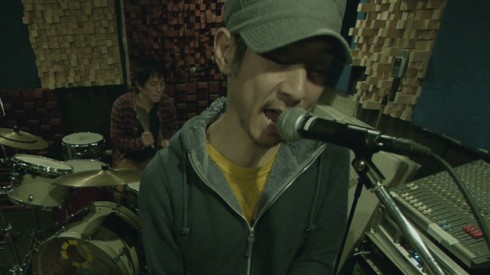 While PATO LOL MAN hasn't fallen into playing nostalgic music,
they also haven't forgotten the intensity of the music they first started playing.
(Read More...)
パトロールマンは、音楽の懐古趣味に陥らない。
けれども、かつての音楽が始まった時の鮮烈さも忘れていない。
(続きを読む...)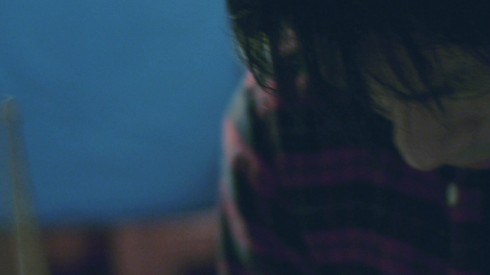 PATO LOL MAN has jam sessions to create songs.
Inspiration born from these sessions become songs and are packaged.
(Read More...)
パトロールマンは、曲を作るためにセッションをする。
セッションから生まれた刺激は、曲となりパッケージされる。
(続きを読む...)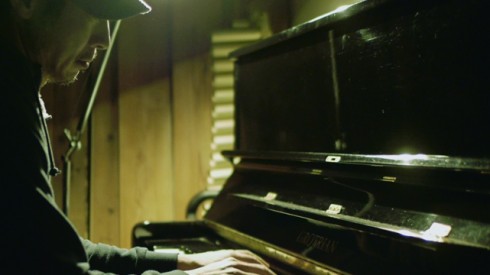 An opportunity arises for Takeo Toyama Band members, Takeo Toyama and Watanbe. PATO LOL MAN was hastily formed in 2010 to perform as the opening act for the German electro band Cluster.
(Read More...)
トウヤマタケオ楽団で活動する、トウヤマタケオとワタンベに転機が訪れる。ジャーマンエレクトロのクラスターの来日公演にフロントアクトとして演奏することになり、急遽、結成されたパトロールマン。
(続きを読む...)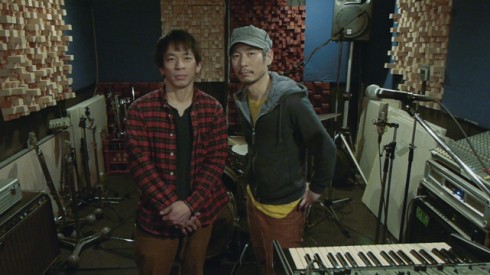 The 3rd Inspiring People and Projects features "PATO LOL MAN", a spin off unit from the Takeo Toyama Band.
(Read More...)
第3回目のInspiring People & Projectsは、
トウヤマタケオ楽団から生まれたスピンオフユニット、"パトロールマン"をフィーチャーします。
(続きを読む...)