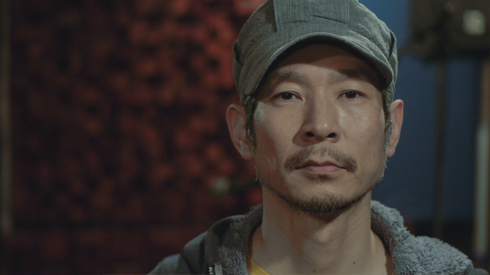 Takeo Toyama / トウヤマタケオ
PATO LOL MAN
Musician. Inspired by Classical, Jazz, and Rock music, he produces his own unique chamber music.
Various forms of live performances from a quartet that includes, piano solo, flute, marimba etc, to the large Takeo Toyama Band.
He also arranges as well as making guest appearances as a pianist.
Appearances made by EGO-RAPPIN', Yoshie Nakama, Masakatsu Takagi, SAKEROCK, mamamilk etc on his recordings and live shows.
He has 2 albums released with German electronic label, Karaoke-Kalk.
音楽家。クラシック、ジャズ、ロックに触発された独自の室内楽を創作。
ライブ形態はピアノソロ、フルート、マリンバなどを加えたカルテット、そして大編成による
トウヤマタケオ楽団とさまざま。
またピアノ奏者としての客演やアレンジャーとしても活動。
主な録音・ライブ参加アーティストは、EGO-RAPPIN'、中納良恵、高木正勝、SAKEROCK、mama!milk等。ドイツのエレクトロニカレーベル、Karaoke-Kalk からのリリースも2作品ある。