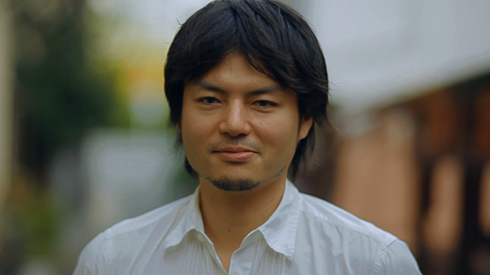 Junichi Doi / 土居 純一
KONBU DOI
Born 1974 in Osaka. Fourth generation proprietor of "KONBU DOI".
From his twenties Junichi Doi became enchanted by Italian food culture,
and in the process of pursuing knowledge about it in Italy he became conscious, as a Japanese, of the importance of Japanese food culture.
For Junichi Doi, the merit of the traditional Osaka culture konbu was reaffirmed through the valuable experience in Italy.
In 2002 he inherited the family business.
1974年、大阪生まれ。こんぶ土居 四代目店主。
20代の頃よりイタリアの食文化に魅せられ、現地で食材を探求する過程で、日本人として日本独自の食文化の大切さを意識するようになる。この貴重な経験より、大阪の伝統文化である昆布の価値を再確認し、2002年より家業を継承。